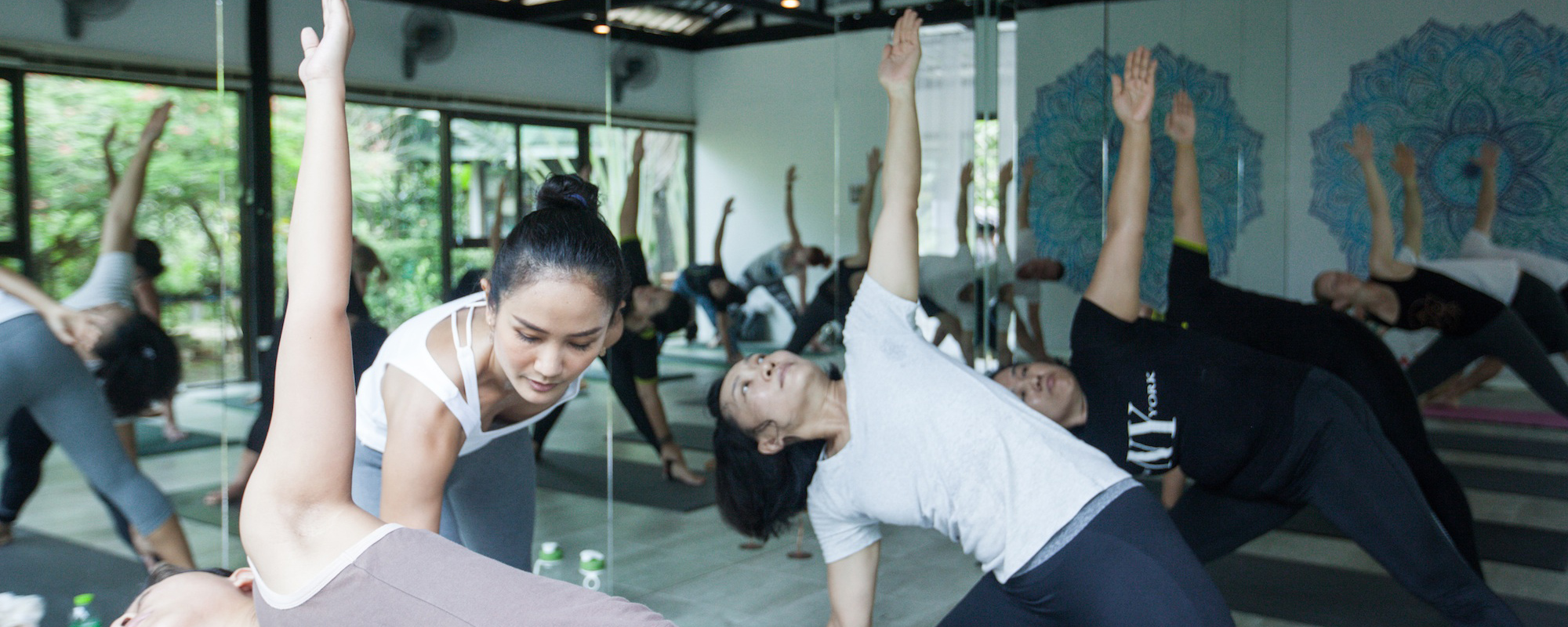 BaanYoga
Fitness & Fun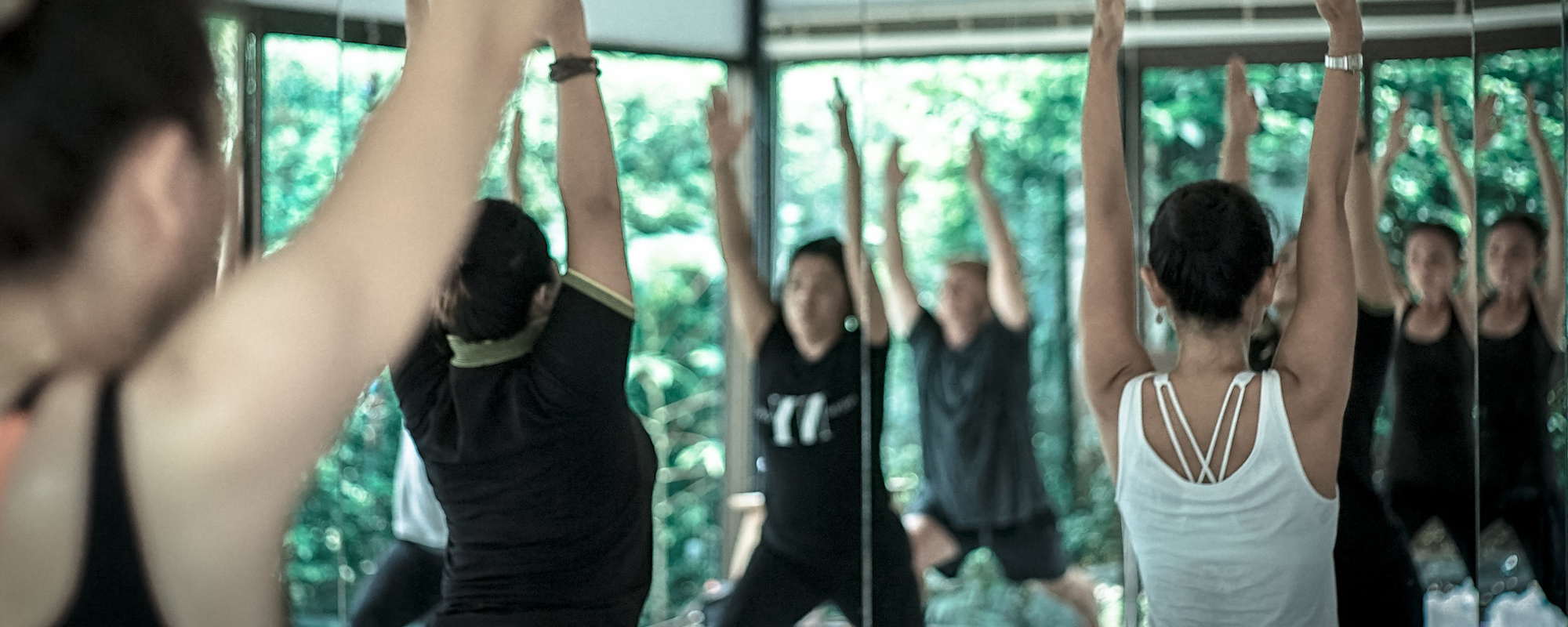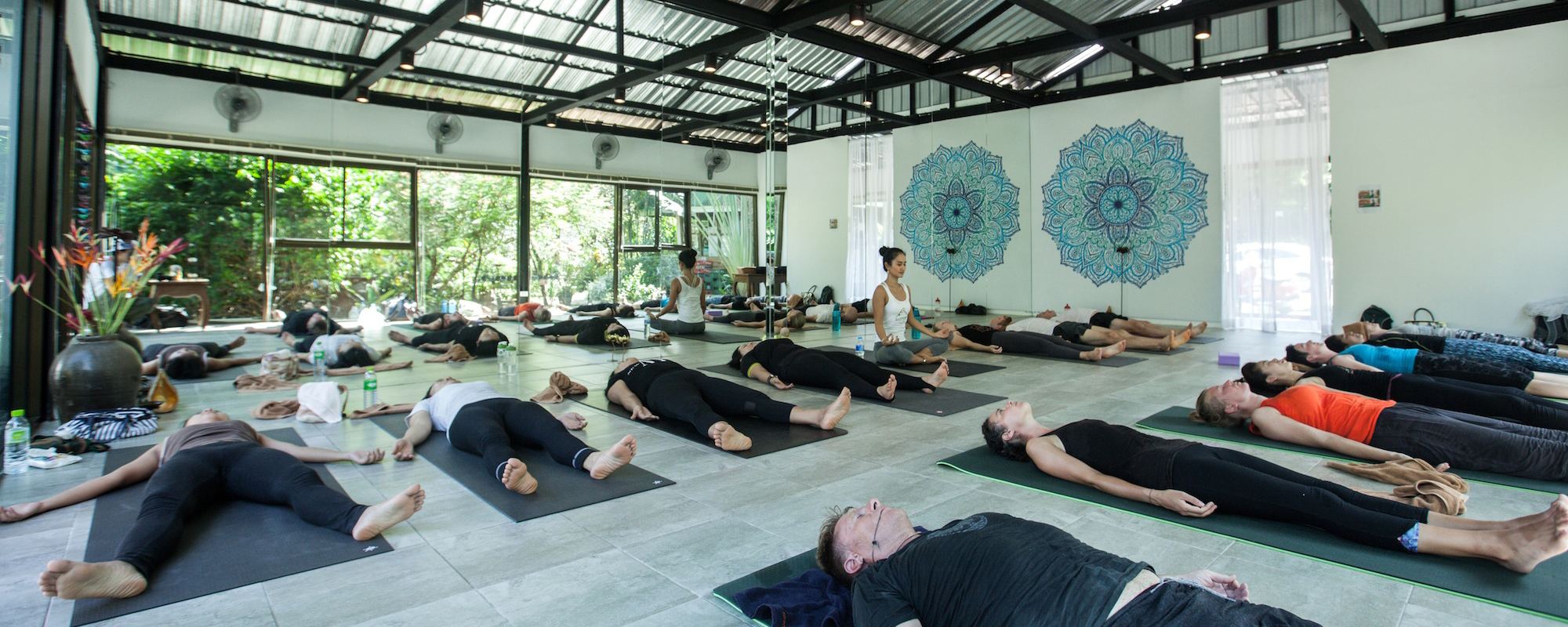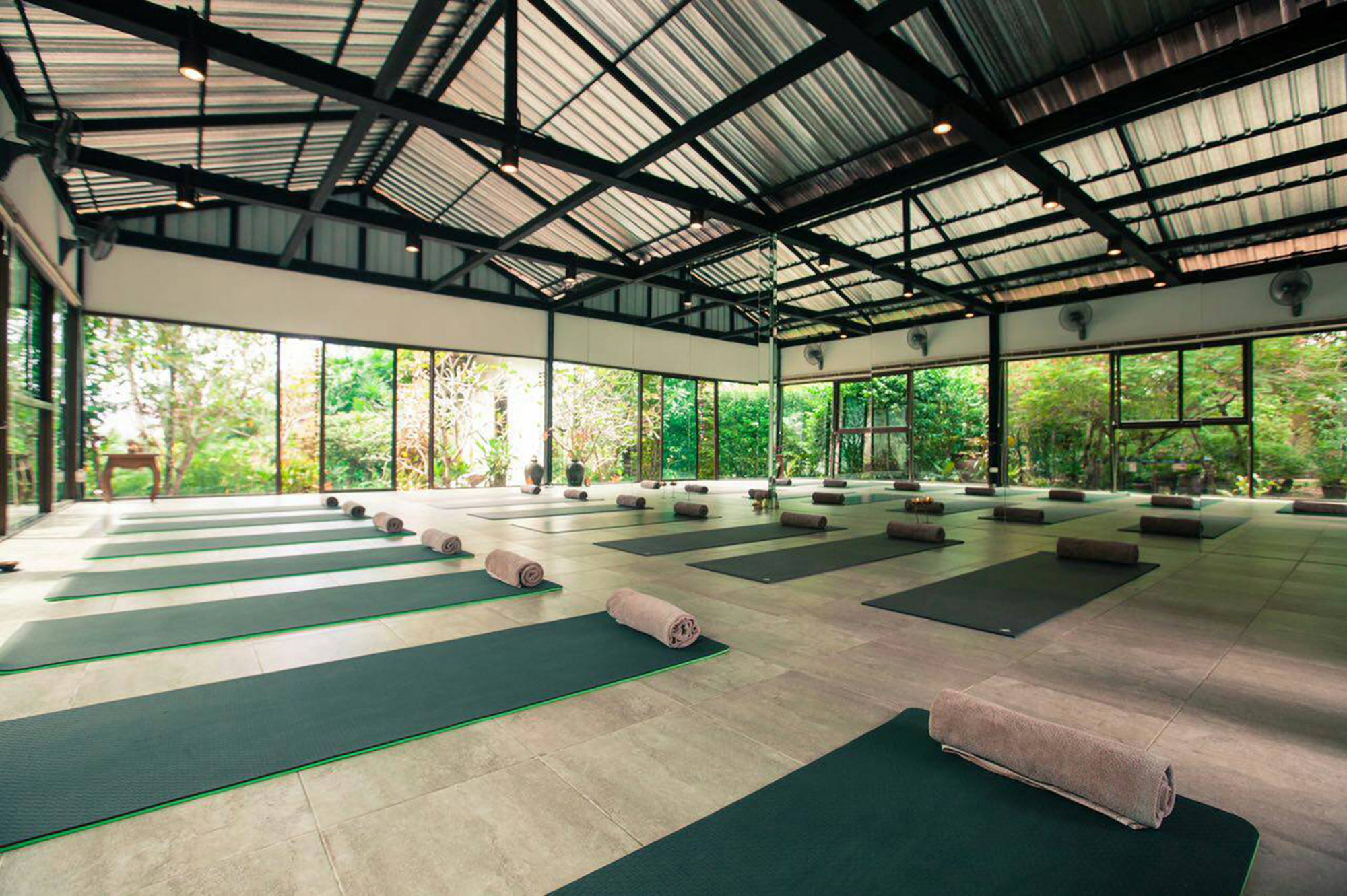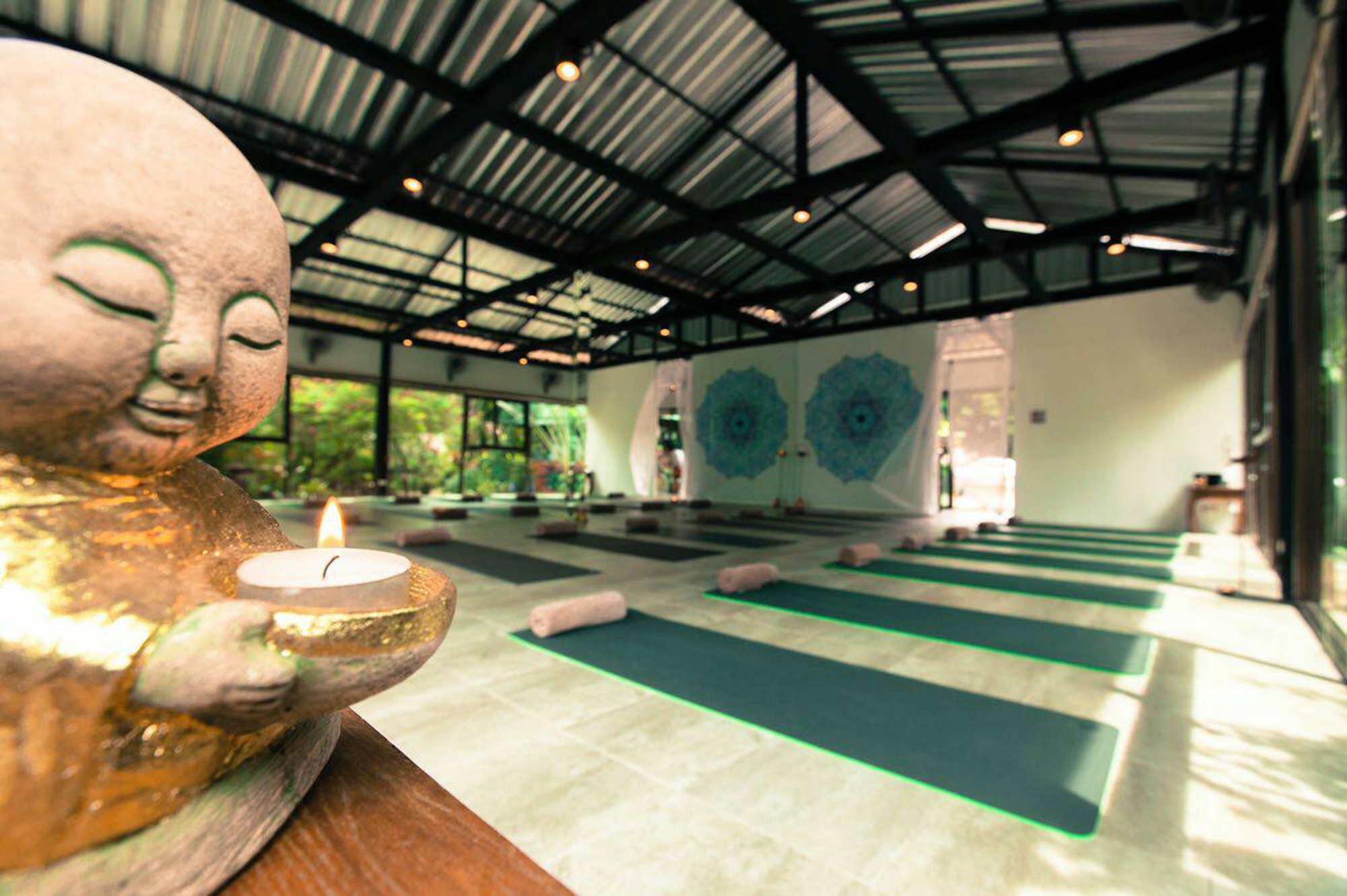 YOGA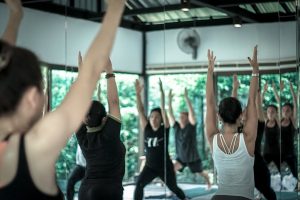 Baan Yoga Phuket offers hatha yoga classes focusing on connecting the body and mind through yoga asana (posture), pranayama (breathing) and meditation.
The session begins with the gentle stretch follow by the sun salutation or a warm up sequence. The students will get to learn the yoga poses by holding the posture and also moving along with the breath.
Some Pranayama (breathing techniques) and Meditation may be included.
Duration – 75 minutes
Level – Suitable for all levels, appropriate modifications will be suggested to the students according to the level of the practice.

Mat Pilates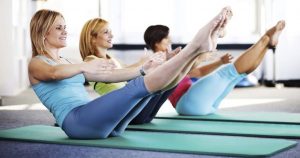 This mat class incorporates the authentic pilates exercises that target the core, while lengthening and strengthening the abs, glutes, legs, arms and back for a total body workout that challenges all levels of fitness.
Zumba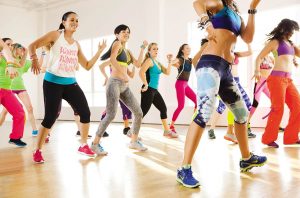 Zumba involves dance and aerobic movements performed to energetic music. The choreography incorporates hip-hop, soca, samba, salsa, merengue and mambo.
Are you a passionate yoga teacher?
Contact Info
53/1 M. 1 T. Sakoo A. Thalang Phuket 83110 (Located at Garden Cottage Resort)
Tel : +66 92 380 9200
Line ID : baanyogaphuket